Second-year Nuggets big man Nikola Jokic grew up playing hoops and racing horses in Serbia.
Nikola Jokic of the Denver Nuggets went off last night, racking up 27 points, 15 rebounds and 9 dimes last night in a 117-107 win over the Dallas Mavericks. It was eye-popping performance in a season that's seen him average 11.6 points and 7.5 rebounds per game so far. We recently chatted with the 6-10 Jokic, aka The Joker, about his unique childhood experience in Serbia and how he's been adjusting to NBA life in the US.
SLAM: What's your hometown of Sombor like?
Nikola Jokic: It's a really small town on the northwest of Serbia. We have really nice nature. But I just like the people there. It's like family.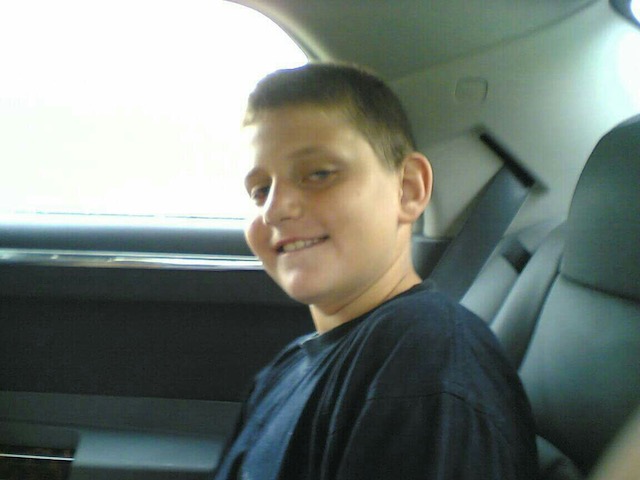 SLAM: What's the most popular sport for kids in Serbia?
NJ: You know, we're a sports nation, now that Novak Djokovic has been the top tennis player in the world, we won silver medal at the Olympics in basketball, the women's team won bronze, and then the women's volleyball team won a silver medal. So it depends, sometimes they're going more toward tennis, and sometimes it's basketball.
SLAM: How did you watch NBA games back home?
NJ: When I was like 14 and YouTube came out, I started to watch highlights from some players, some moves but not the whole games. It was like Michael Jordan and Kobe Bryant. Now, when there's big games or the Finals or All-Star, they have that come out on TV.
SLAM: Is it true that besides basketball, you raced horses as a kid?
NJ: Basketball was always in my life. I had two older brothers who played basketball. I fell in love with basketball because of them. We would always play together. But then at some point in my life I started to go into horse racing. I just fell in love with horses and their beauty and elegance. It was like a hobby for me. I didn't get serious with it. And I wasn't taking basketball serious either. I was in between both.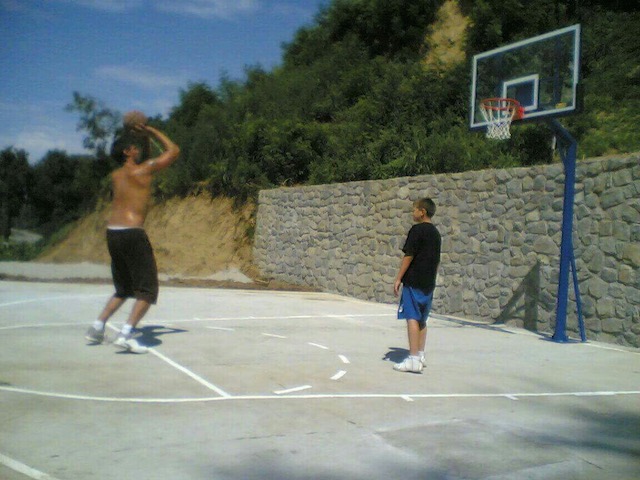 SLAM: How old were you when you started getting into competitive horse racing?
NJ: I was like 14 or 15 years old. I just enjoyed [being] with them, just to clean them up, just to ride with them. I just enjoyed that. Our stable, we were like a club. We raced some professionals. But I wasn't professional. I was just amateur. I just had one amateur race, and I took fourth place, but that was good because in that race they were all better horses than I had and drivers with more experience. I did good for a first-timer.
SLAM: When did you realize you wanted to make basketball your main focus?
NJ: My whole career was going fast because I went from my hometown to one bigger town to play professionally. I was there six months and then I went to Mega Leks [in Serbia], my ex-club. And then in three years I went to the NBA. So in three years I went from my hometown to the NBA—it was crazy fast.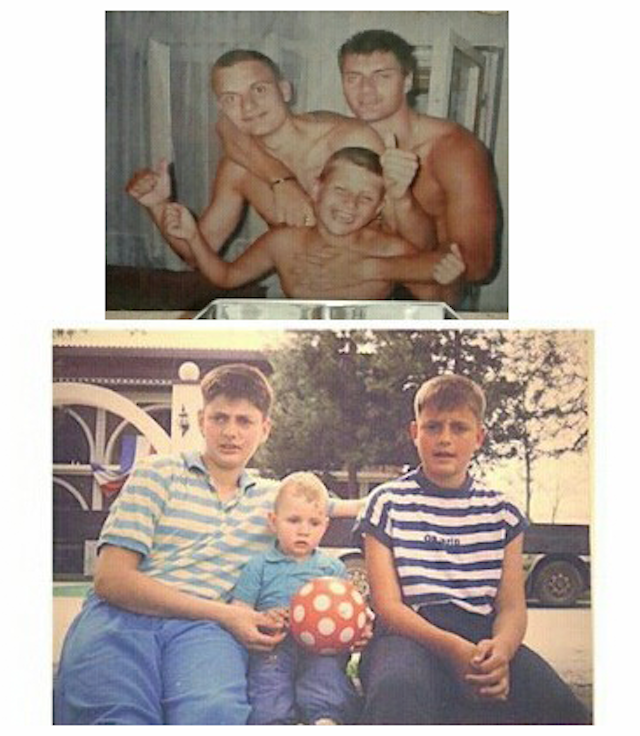 SLAM: How was the Mega Leks experience?
NJ: Mega Leks was a small club but with big talent and big players. But now you see we had three players in this year's NBA Draft. We also had three players in the 2014 NBA Draft. We're doing a great job helping Serbian basketball and helping young players develop.
SLAM: How difficult was it adjusting to life in Denver as compared to life in Serbia?
NJ: Oh, everything. The people, the food, the atmosphere—everything. But my brothers came with me and my girlfriend came with me so we tried to make our home here and not allow all the different things to bother us. I actually like Denver as a city—it reminds me a little of my hometown in Serbia because I like nature, mountains, rivers and trees.
Source: Franklyn Calle is an Assistant Editor at Slamonline.com